Player's packs for Circuit Events must be ordered in quantities of 12 and you are able to sell your additional unused packs in-store only after your tournament.
See the Player's Pack Policy at the bottom of this page for more details.
All flight numbers are estimated for pre-release molds.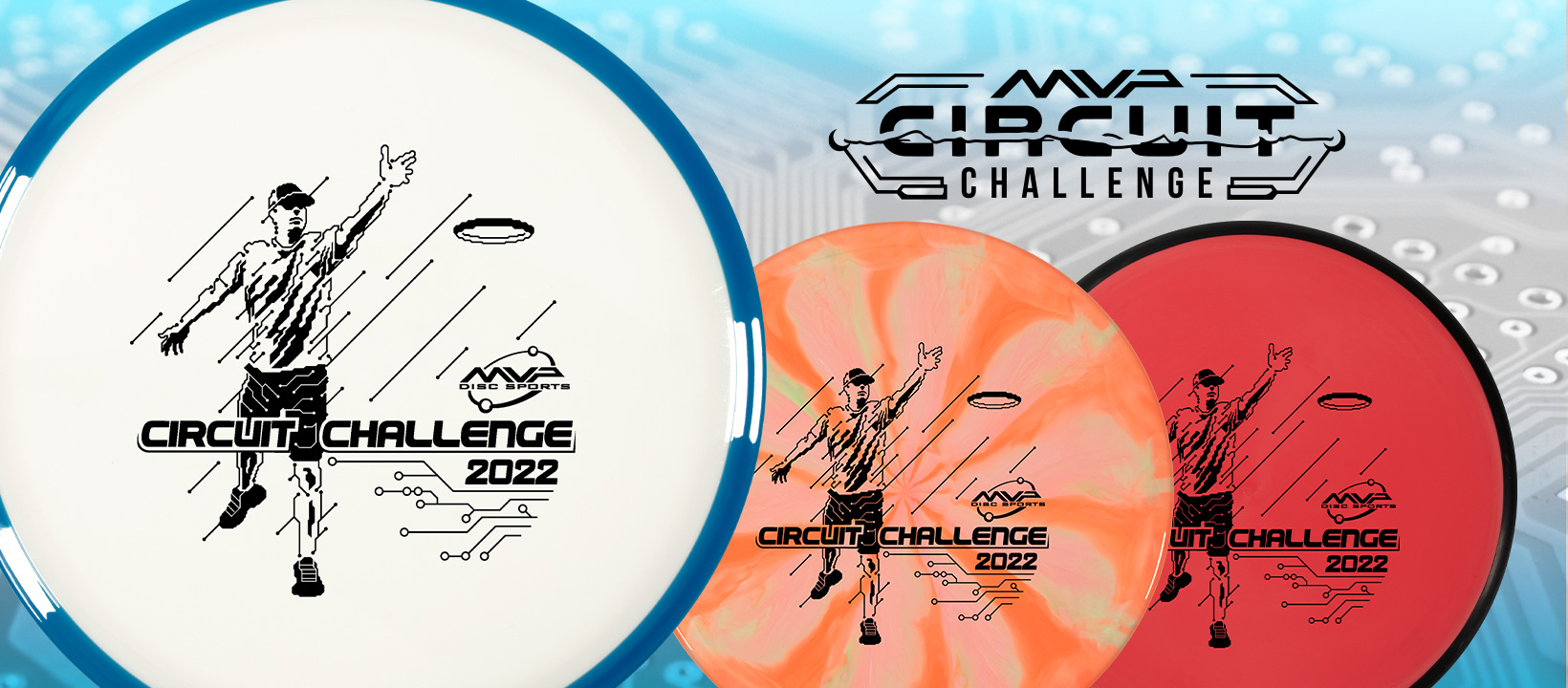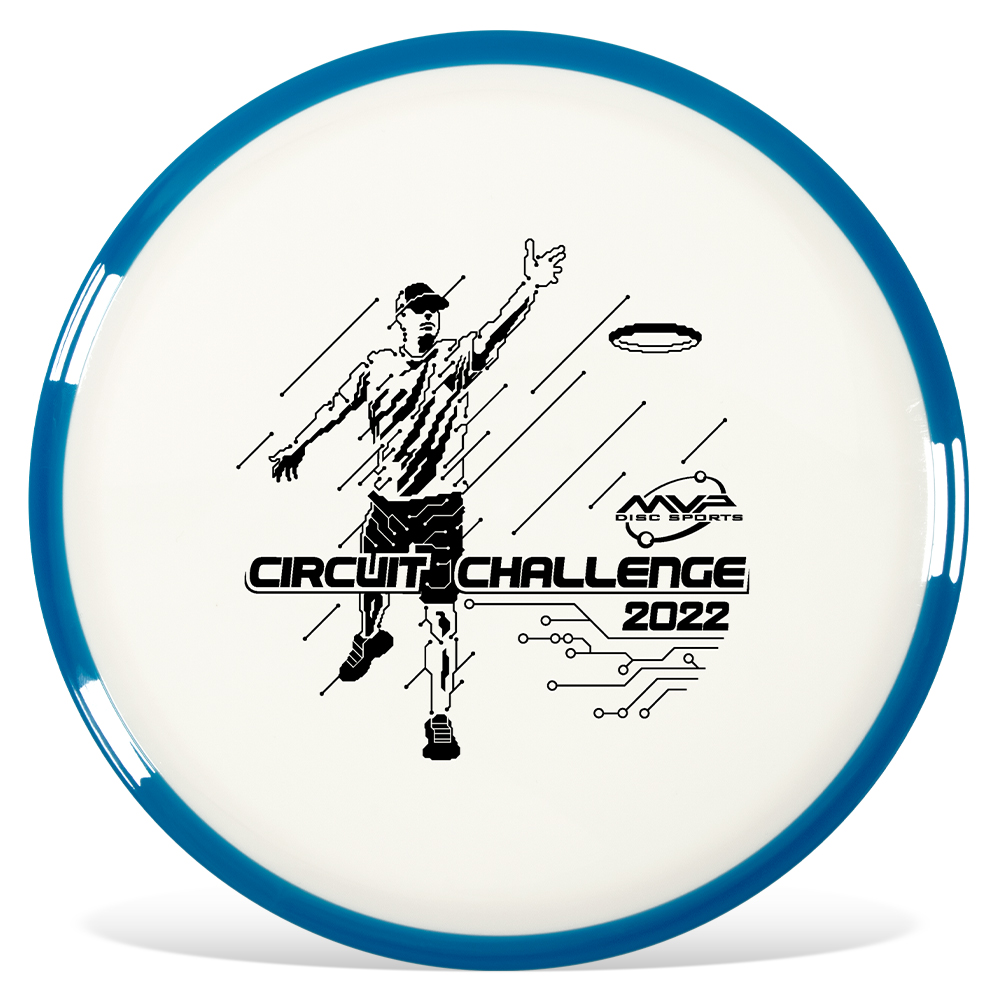 Axiom Rhythm in Neutron Plastic
Understable fairway driver
Fantastic hyzer flip potential for high power arms
Great first driver for beginners
Neutron plastic is super durable and offers great grip
Speed 7 | Glide 5 | Turn -2 | Fade 1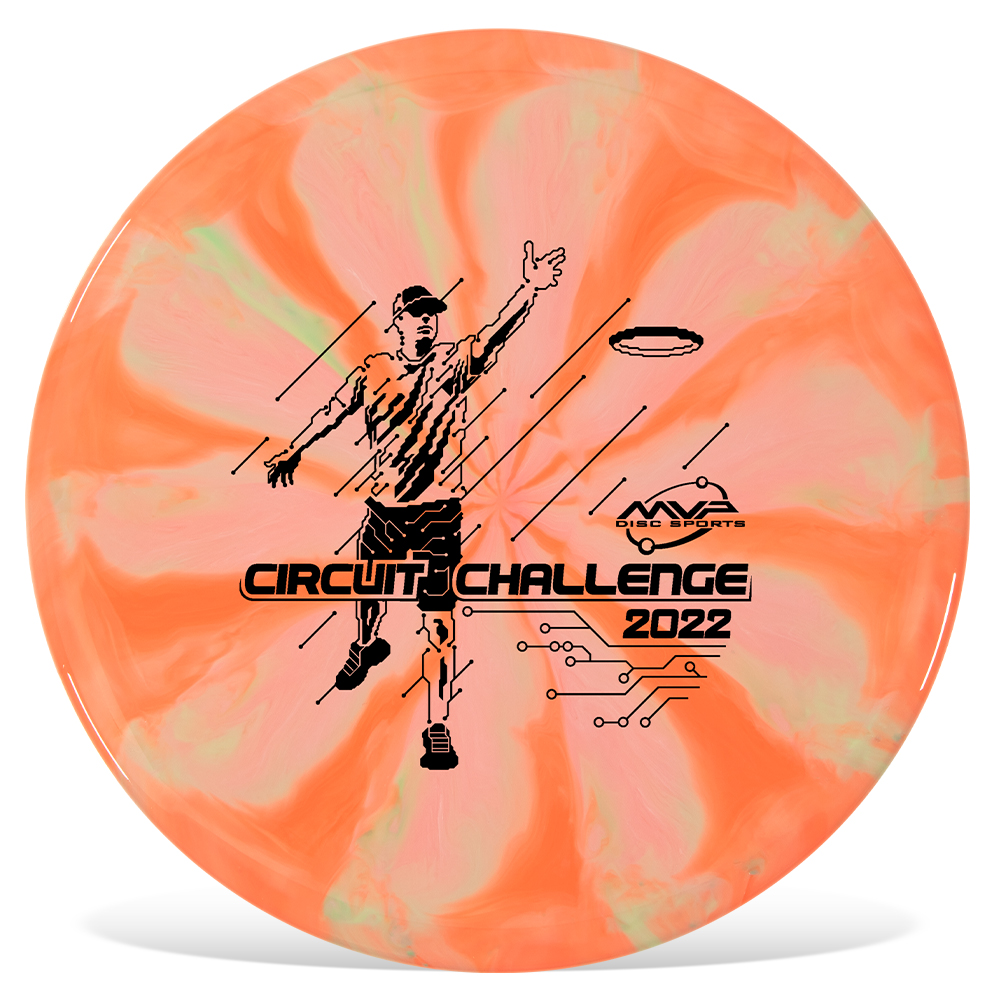 Streamline Echo in Cosmic Neutron Plastic
Straight flying midrange
Shapes lines and holds angles really well
Deep rim feels great for both forehand and backhand
Cosmic Neutron plastic is durable and the swirls are gorgeous
Speed 5 | Glide 5 | Turn -1.5 | Fade 1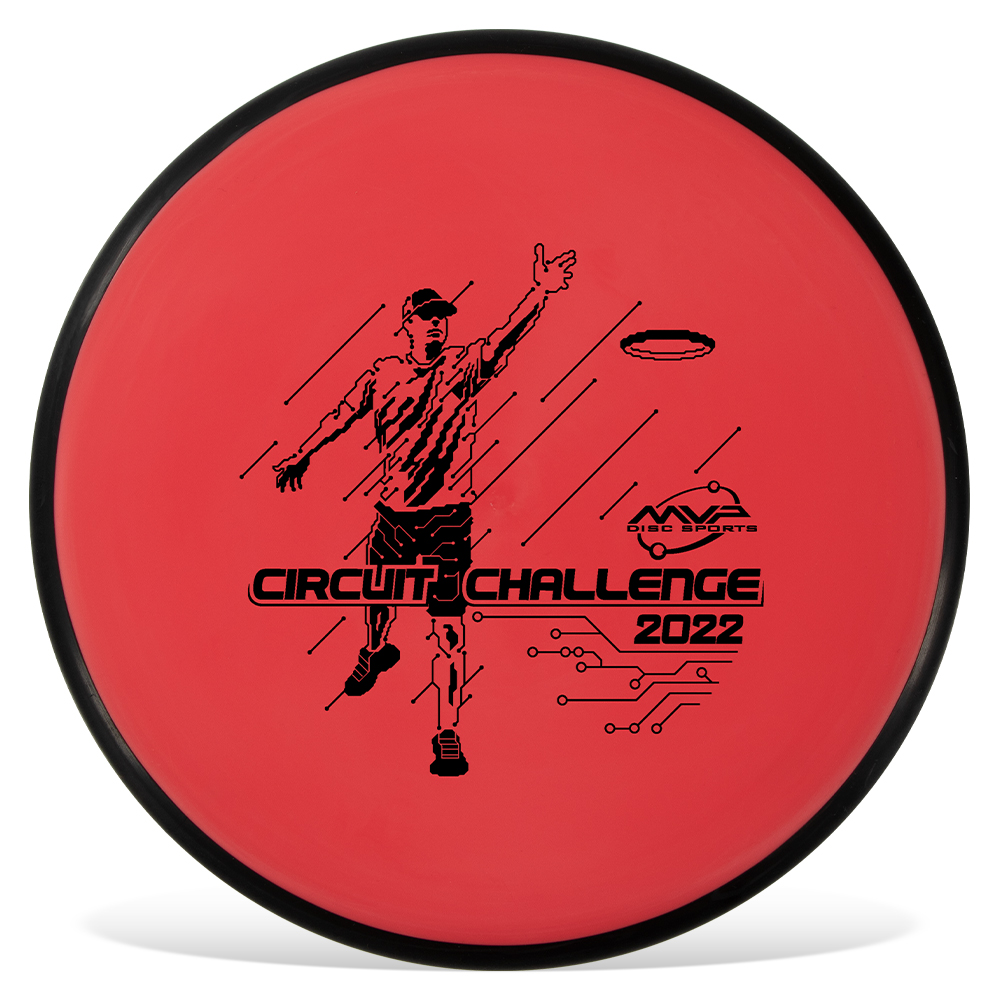 MVP Atom in Electron Medium Plastic
Super straight flying putter
Great for putting, approaches and driving
Electron plastic provides amazing, all-weather grip
Speed 3 | Glide 3 | Turn 0 | Fade 1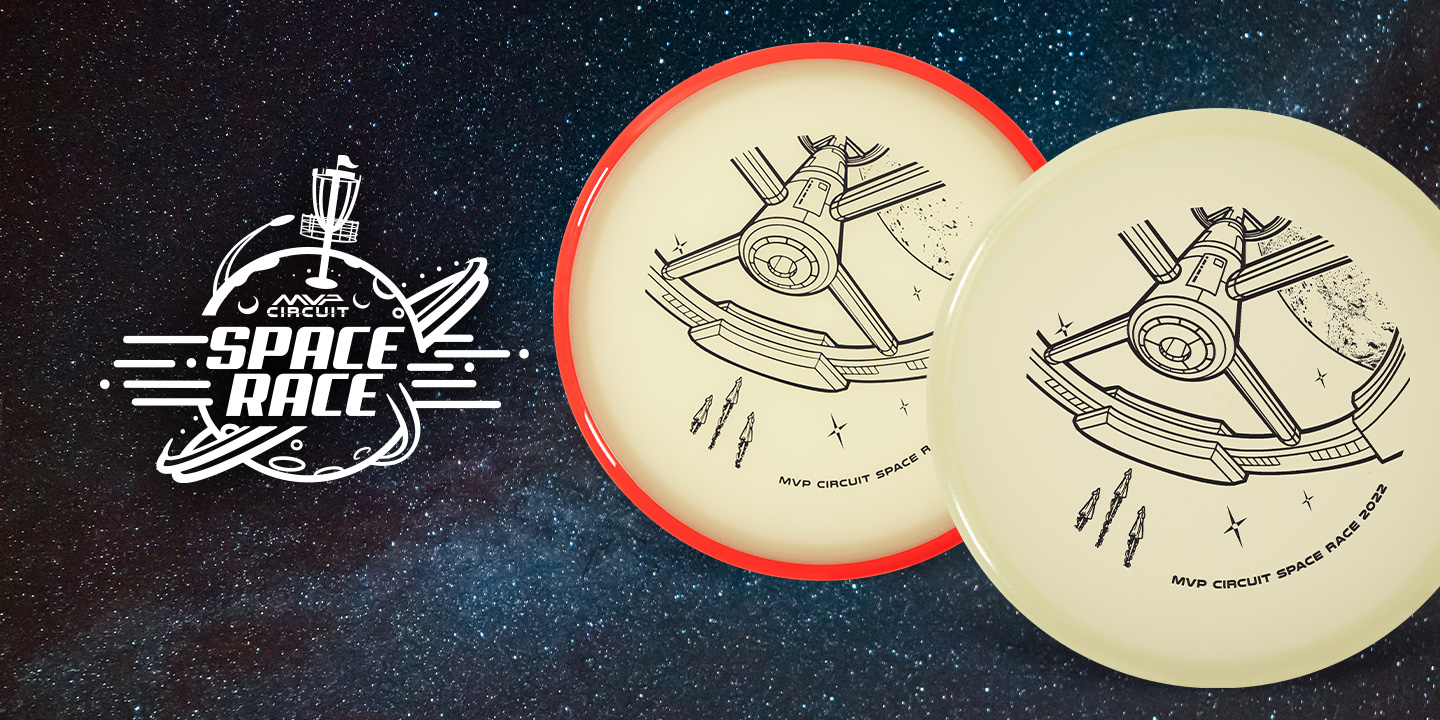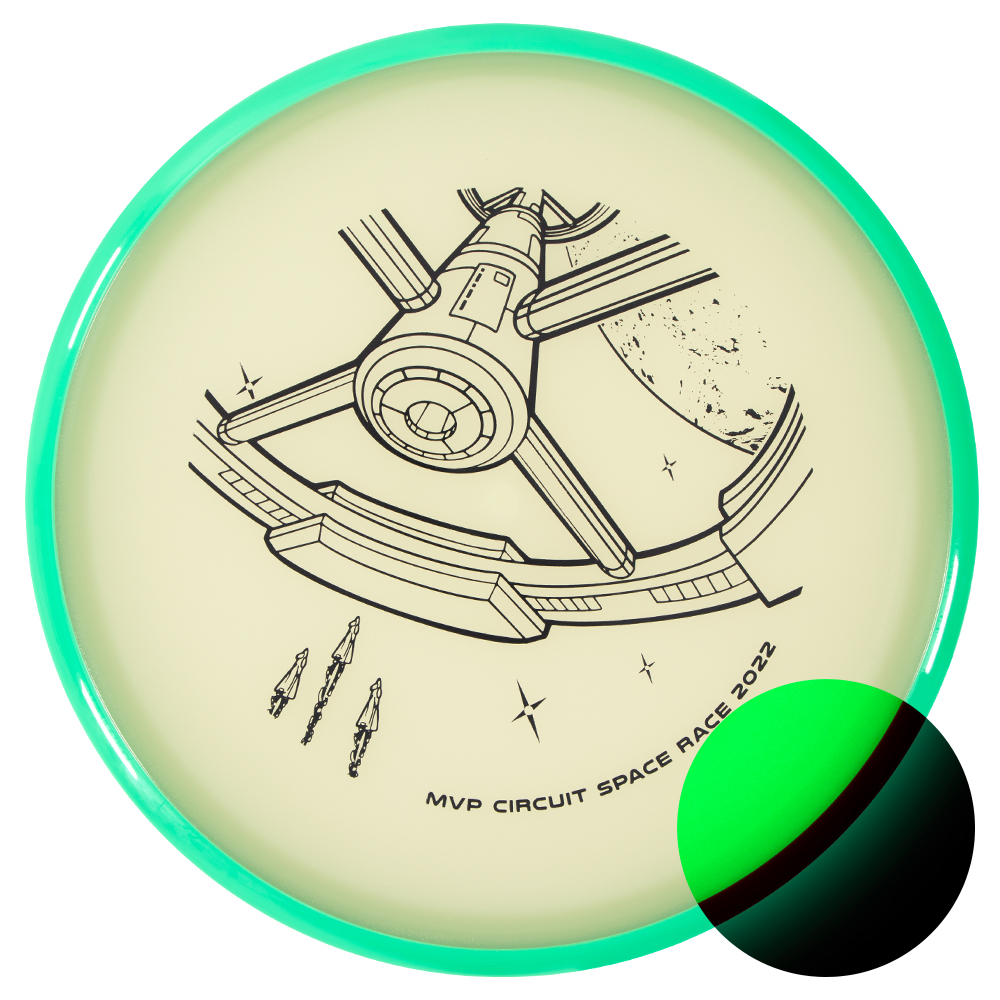 Axiom Hex in Eclipse Plastic
Straight-stable midrange driver
Reliable line-shaper with good control
Handles high arm speeds well
Industry-leading Eclipse 2.0 glow plastic
Speed 5 | Glide 5 | Turn -1 | Fade 1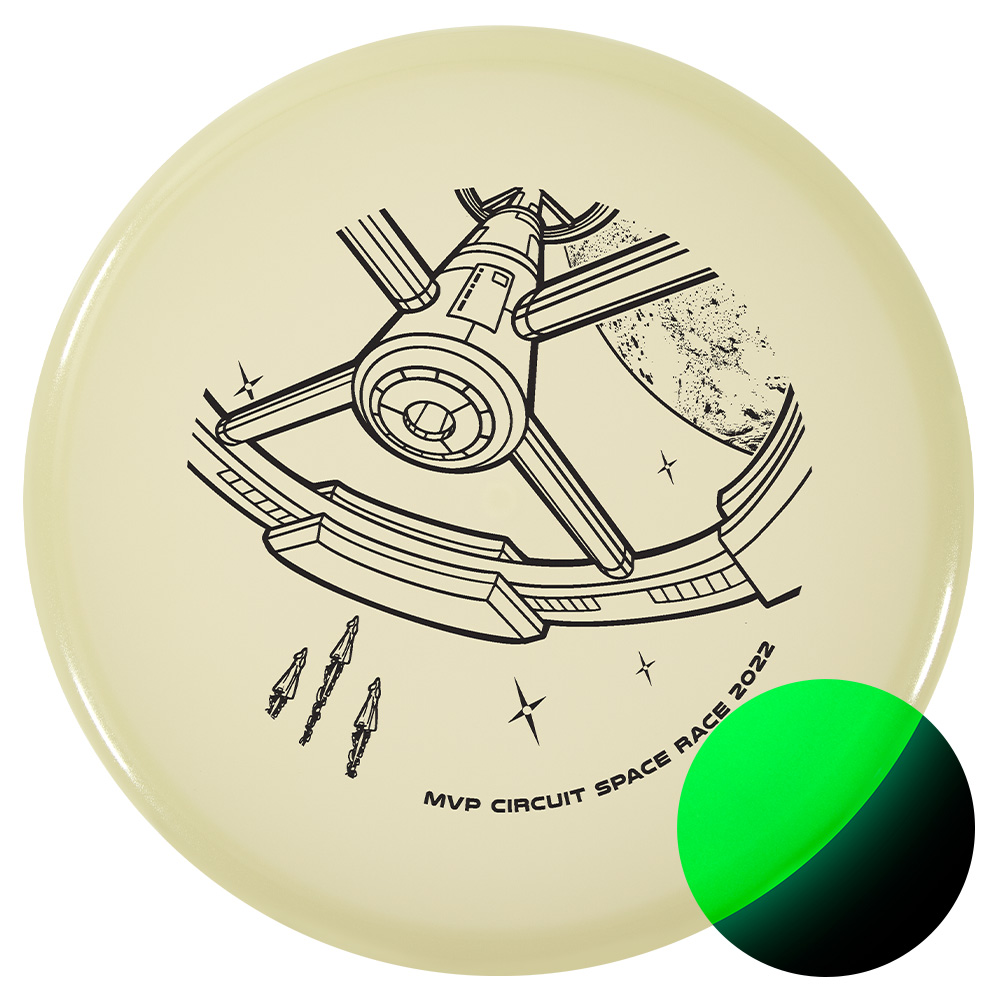 Streamline Pilot in Eclipse Plastic
Versatile putter with neutral flight profile
Medium-depth grip with small bead
Flat top with comfortable rounded nose
Industry-leading Eclipse 2.0 glow plastic
Speed 2 | Glide 5 | Turn 0 | Fade 1
Players Pack Policy
MVP created Circuit Events with the goal of providing a unique environment for both players and event coordinators alike. These events are designed to give clubs, organizations, fans, and coordinators the ability to have a unique way to raise funds and have a great time, MVP wants to promote local disc golf and continue to grow the sport.
For this reason, Circuit Events Player's Packs are not allowed to be presold online prior to an event. Event coordinators are welcome to sell any leftover packs from their event, but we ask that TDs refrain from preselling packs online. We want to encourage players to go to a local event in order to receive these limited offerings, and this policy helps promote local participation. This policy is not part of an agreement or contract; it is simply a statement of our policy. If an event coordinator does not abide by this policy, then we may decide to not allow them to run Circuit Events.